• Milkshake is selected by UNDO Divergent Film Awards 2019, USA and nominated for Best Indie Short Award.
• Milkshake is selected by Lanett City Film Festival 2019 and will be screened on Aug 17, 11:30am Jane K. Farrar Event Center in Alabama, USA. Also Madeline Lupi (role of Alice) is nominated for Best Actress Award. (Link)
• Milkshake won Angel's Choice Award by Hollywood South Film Festival 2019, USA and Madeline Lupi (the role of Alice) got Notable Outstanding Performance.
Milkshake is nominated for Best Drama Domestic Short Film and Best Actress in a Short Film Award (Madeline Lupi, role of Alice) by Hollywood South Film Festival 2019, USA and will be screened on July 7, 11:50 am at Springfield Opera House in Kentucky. (Link)

• Milkshake is nominated for Best Supporting Performance In An International Short Award ( Ingrid Kullberg-Bendz, role of Mrs. Rose) by Hollywood North Film Award 2019, Canada. (Link)

• Milkshake is selected by Northeast Mountain Film Festival 2019 in Georgia, USA. (Link)

• Milkshake is selected by 573 Film Festival International 2019, USA. (Link)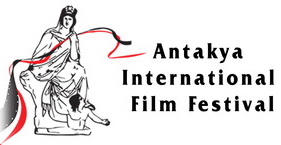 • Milkshake is selected by Antakya International Film Festival 2018 and will be screened on Dec 27, 2:30pm at Mimarlar odası Hatay in Turkey. (Link)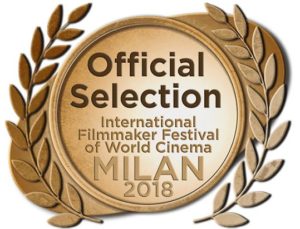 • Milkshake is selected by  International Filmmaker Festival of World Cinema Milan 2018 and will be screened on Dec 4, 8pm in Milan, Italy. Also Milkshake is nominated for Best Director of a Short Film and Best Cinematography in a Short Film Awards. (Link)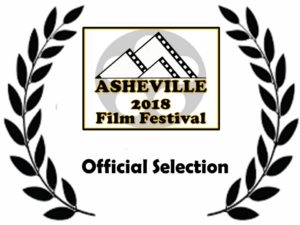 • Milkshake is selected by Asheville Film Festival 2018 and will be screened on Sep 8 at Asheville-Buncombe Tech College in North Carolina, USA. Also, Milkshake is nominated for Best Actor (Vin Kridakorn) and Best Actress (Madeline Lupi) Awards. (Link)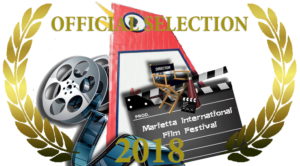 • Milkshake is selected by Marietta International Film Festival 2018 and will be screened on Aug 25, 11am at Earl and Rachel Smith Strand Theater in Georgia, USA. (Link)
Also, Milkshake is nominated for Best Short Film, Best Lead in a Short Film (Vin Kridakorn), Best Director in a Short Film, and Best Writing in a Short Film Awards. (Link)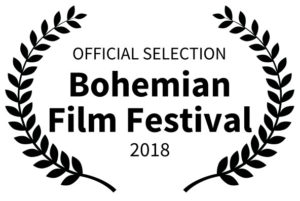 • Milkshake is selected by Bohemian Film Festival 2018 and will be screened on Aug 18, 3:30pm at Cottage Grove Community Center in Oregon, USA. (Link)